Yes, I've been on an olive oil kick recently. What can I say – it's healthy and makes baked goods so light and delicate! And as a Mark Bittman devotee, when I came across this recipe and saw it incorporated olive oil, saffron and citrus I knew I had to give it a try. An unlikely combination in a baked good but I promise it is successful and even the picky will enjoy it.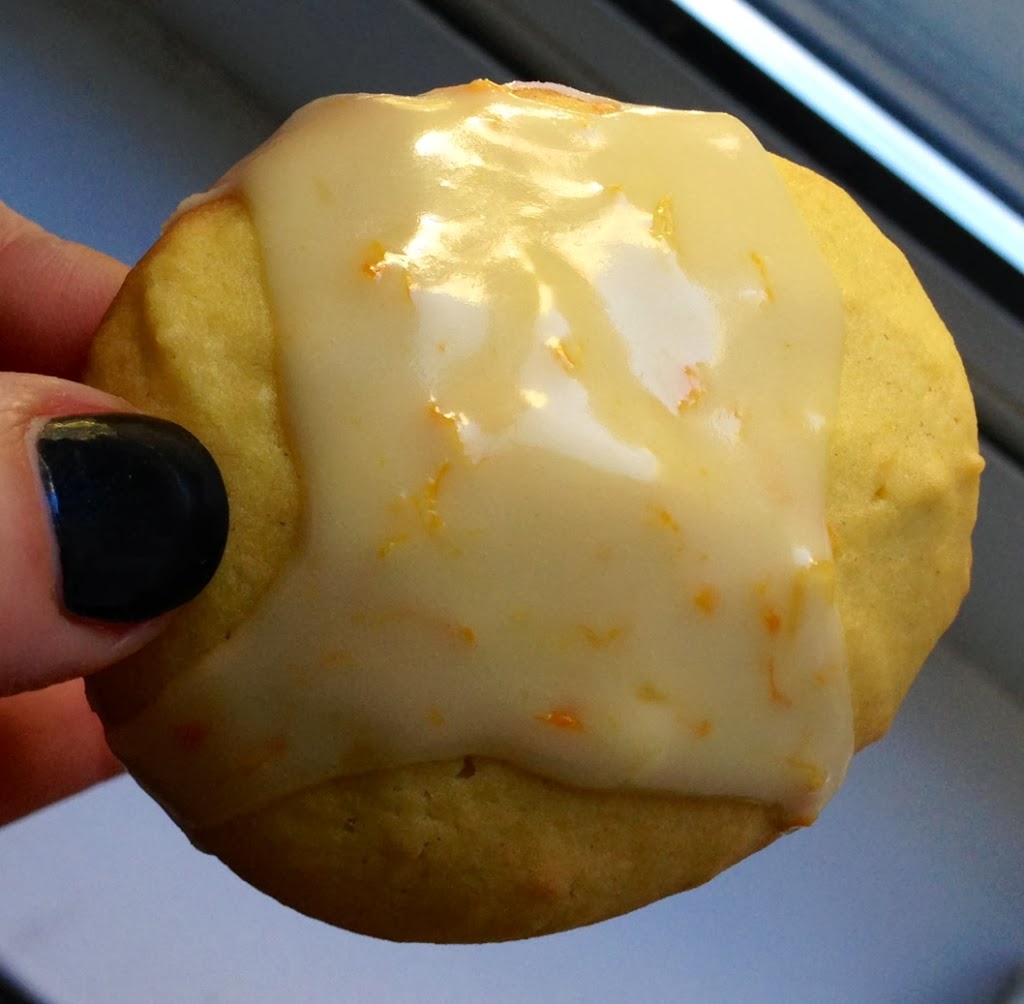 Saffron Olive Oil Cookies with Orange Glaze
The result is a moist, pillowy cookie with a subtle taste of saffron.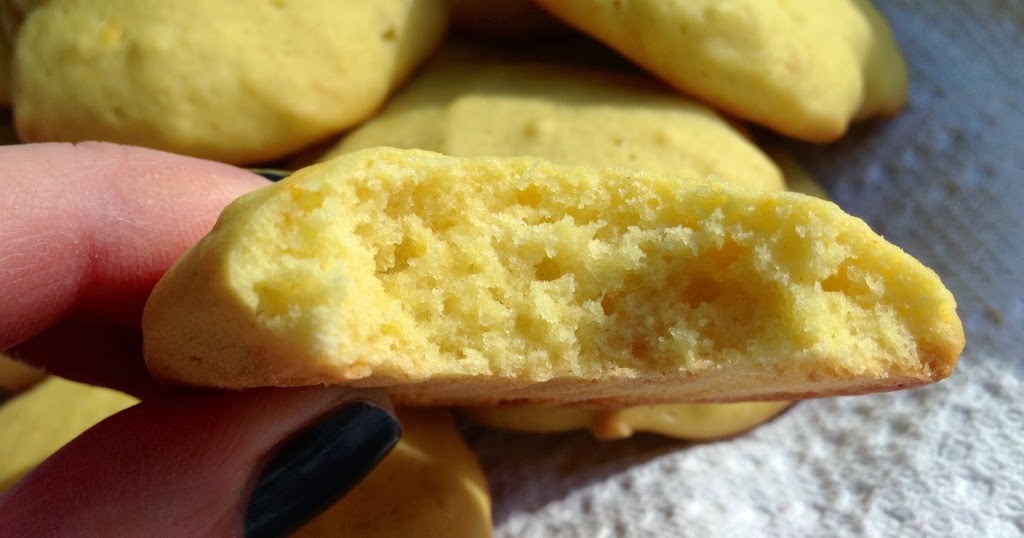 So pillow. Much wow!
The cookies are just barely sweet so I decided to add an orange glaze (this recipe, but with 3x the orange juice) to give it a bit of sweetness and tang.
What's your favorite unexpected food combination?