Here's a list of the most popular recipes in the last 3 months on Ahu Eats – it will be updated regularly!
I didn't expect this post to get so popular, but it's been the top performing recipe by far – leading the next recipe by about 4x the traffic in the last 3 months! I guess other people also think the lentil is as mighty as I do 🙂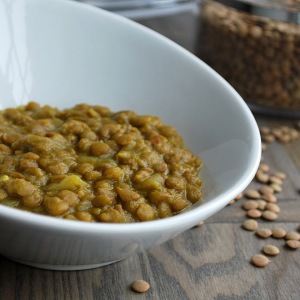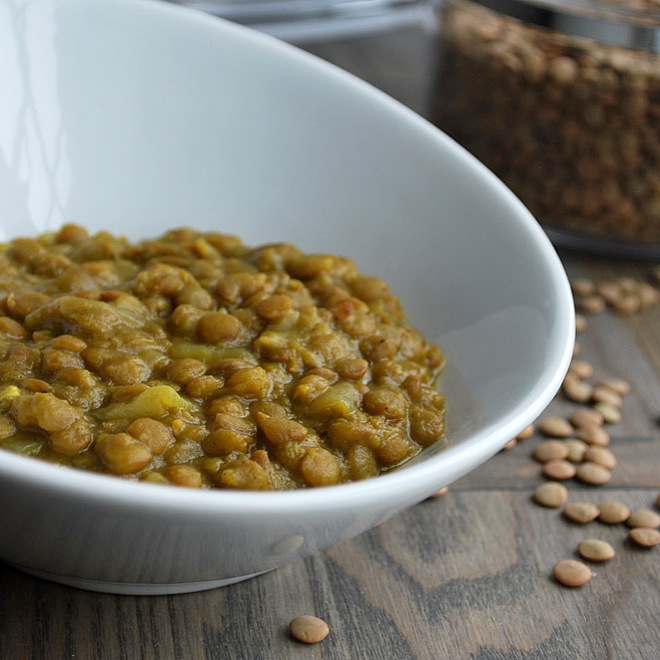 Shirini Keshmeshi – Persian Raisin Cookies
Probably the most popular recipe on Ahu Eats – ever – these cookies never disappoint. Pillowy, soft, studded with raisins and not overly sweet there is a reason these are a  classic Iranian cookie!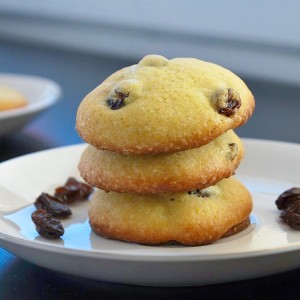 People love cookies! So do I. These pillowy treats are soft, lemony and crunchy from the poppyseed. Super easy and super delicious, it's no surprise how popular these babies are!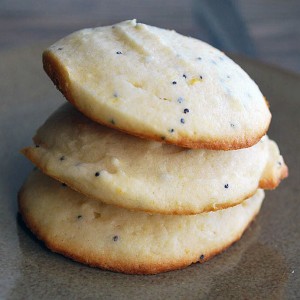 Vegan, easy and most of all tasty and healthy – this weeknight lentil dinner is a staple in my kitchen. I hope it will become a staple in yours!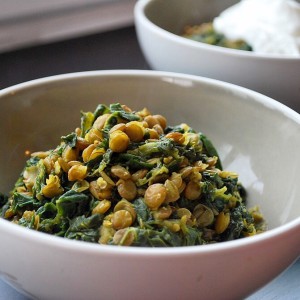 Honey Caramels (Caramels without Corn Syrup)
This is one of my personal favorites and I'm so happy it's sone of yours – it's a very special recipe for making caramels without using corn syrup. The honey flavor is rich and luxurious and the candies come out with a beautiful golden color and chewy texture.